Juan Marcano
One Stop Marketing Agency May 12, 2022
Can you share a story from your journey that illustrates your resilience?
Something that happened to me, and I know it also happens to many marketers, is that I failed to create the brand around myself. I became obsessed with simply obtaining any other customer or more leads.
As a result, I couldn't promote my business, and I just stayed trapped inside it. You want to determine what you need your enterprise to symbolize, exhibit it online to your social media systems, and set up marketing for yourself. If you don't show who you're online, you'll emerge as any other commodity in your customers. Branding yourself enables you to procure new enterprises and enables present-day customers to live with you longer…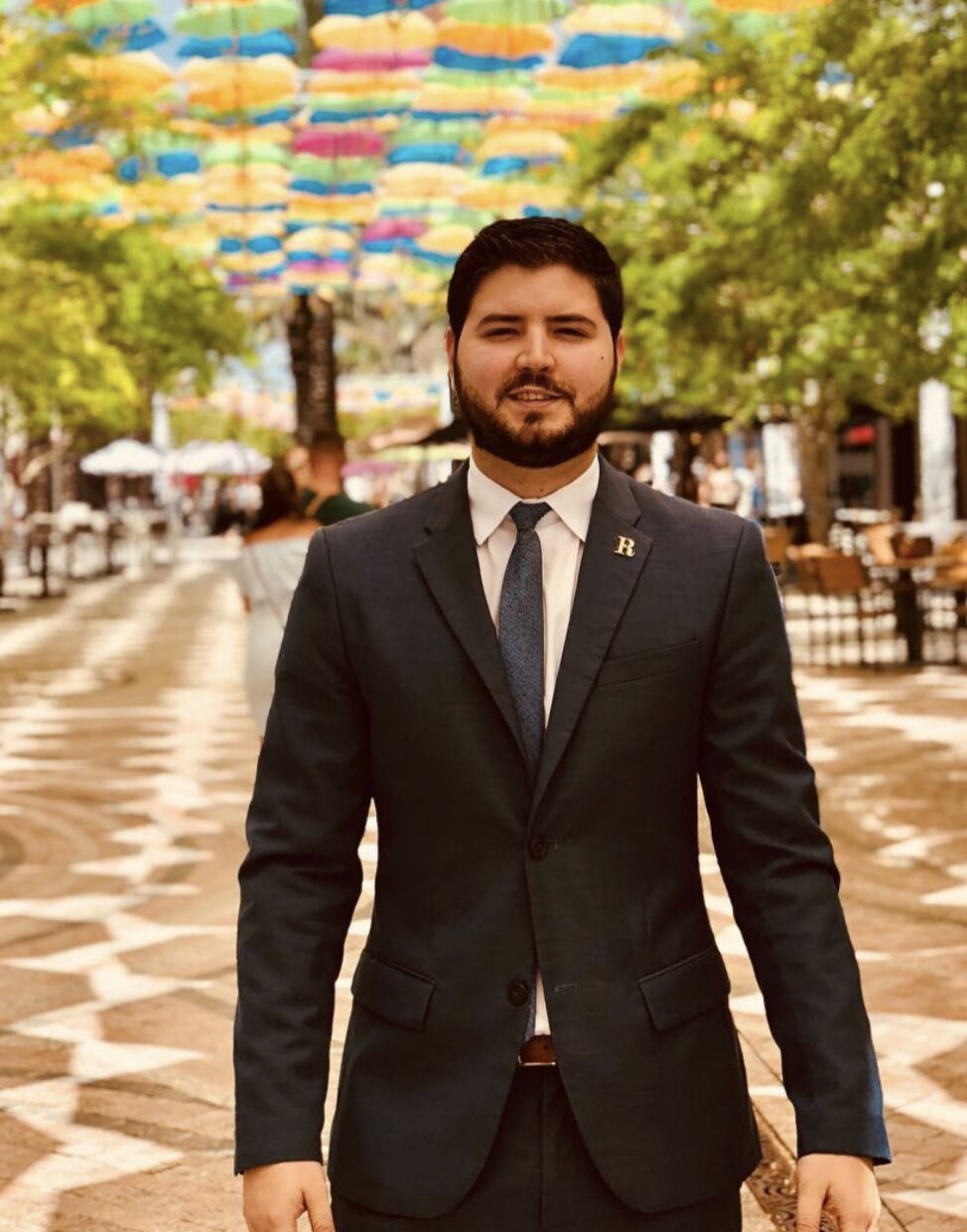 Juan Marcano
One Stop Marketing Agency May 12, 2022
Many factors, including personal values, upbringing, education, experiences, and individual motivation, have influenced my work ethic. Most of my work ethic was acquired from my parents and other family members, who instilled the importance of hard work, discipline, and dedication early on.
There's also the influence of successful individuals in my field or industry who have demonstrated strong work ethics. Observing the dedication and achievements of these role models has inspired me to develop my work ethic.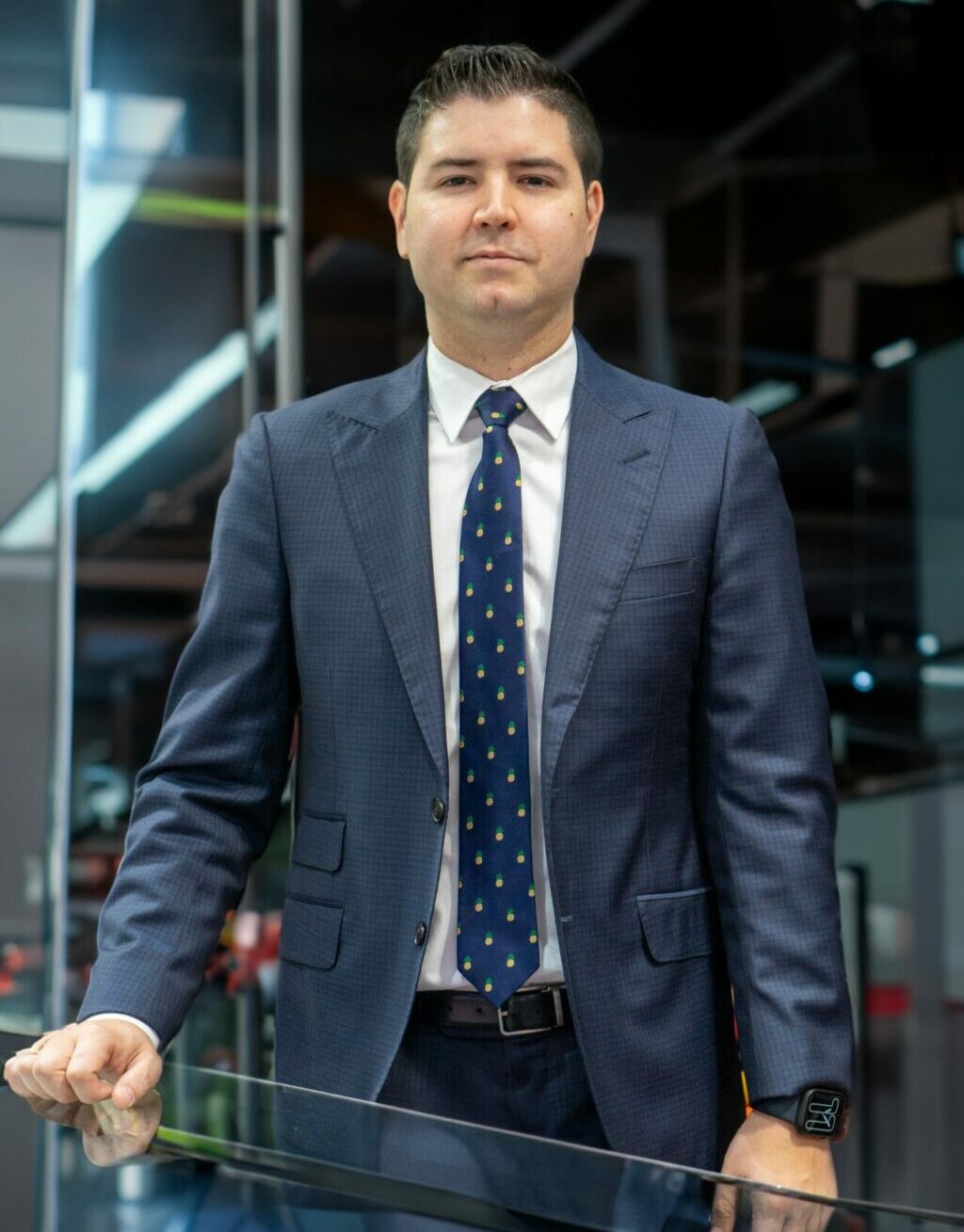 We look forward to helping you reach your digital marketing goals. We've worked with companies big and small to drive revenue with digital marketing.