Photography & Video in Miami
Need a photographer for your next event?
We are ready to bring your vision to life and preserve your special moments. Contact us now to book our exceptional photography and videography services. Let's create stunning visuals together that will be cherished forever.
Don't wait! Let Miami Moments be your trusted partner in capturing the beauty and essence of your life's most important moments.
+1 (786) 815-5319Send us an email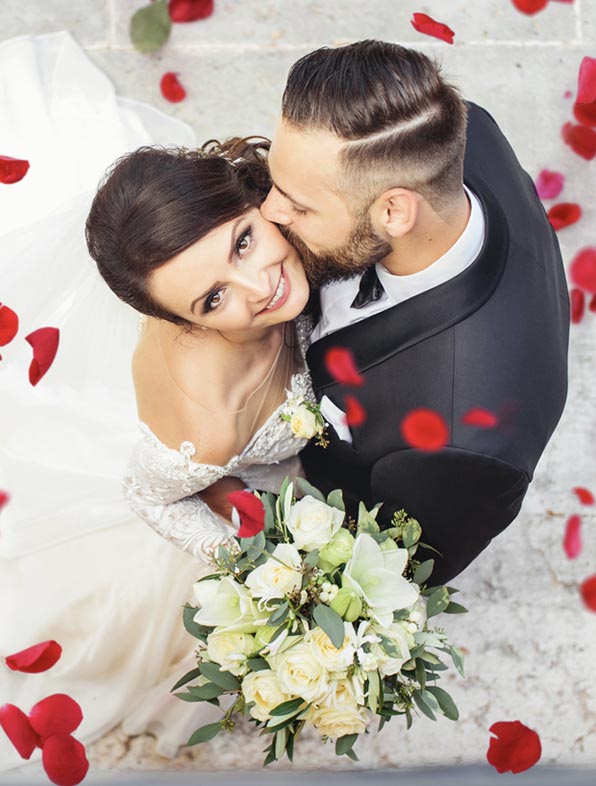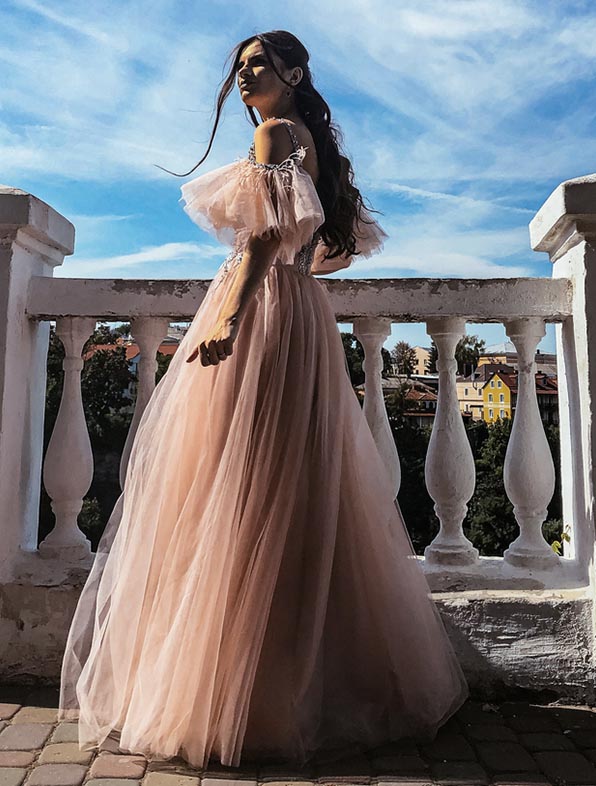 Best Photographer in Miami
Are you looking for exceptional photography and videography services in the vibrant city of Miami, Florida? Look no further! Miami Moments is your premier destination for capturing life's most precious moments through stunning visuals. Whether you need a professional photographer for your wedding, a captivating video for your business, or simply want to commemorate a special occasion, our skilled team is here to turn your vision into a reality.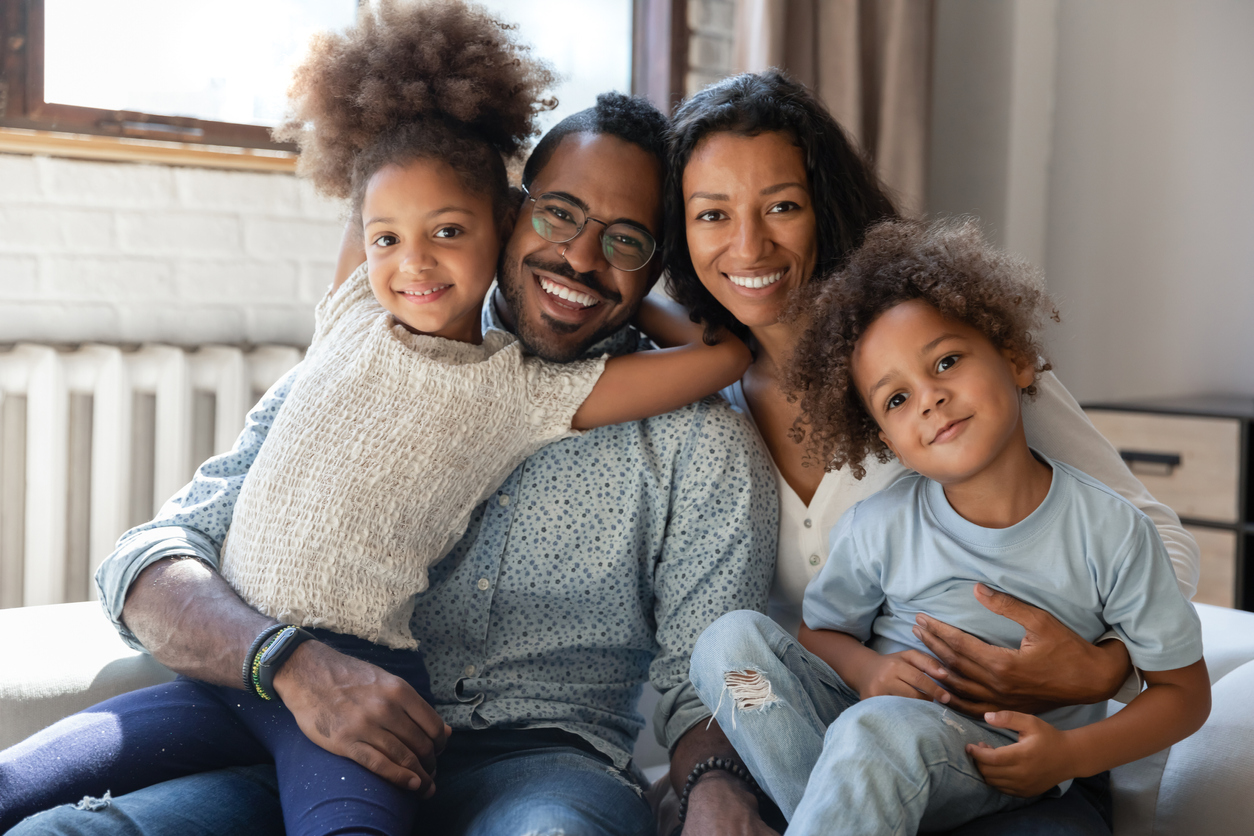 Capture Your Moments with One Stop Marketing!
Don't miss the opportunity to preserve your precious memories with One Stop Marketing. Contact us today to discuss your photography and videography needs, request a quote, or schedule a consultation. Let us capture the beauty of your life's moments and create extraordinary visuals that will be cherished for a lifetime.
Why Choose Us
Choosing a professional photographer in Miami / Broward area is an important decision when it comes to capturing your precious moments. Here are some compelling reasons why you should choose me as your trusted photographer
Passionate Professionals
Our team is composed of passionate photographers and videographers who are dedicated to delivering exceptional results. We bring creativity, technical expertise, and a keen eye for detail to every project we undertake.
Tailored Approach
We understand that every client and project is unique. We take the time to listen to your specific needs, ensuring that we capture your vision and deliver personalized, high-quality visuals that exceed your expectations.
Miami Expertise
As locals, we have an intimate knowledge of Miami's breathtaking locations, hidden gems, and diverse cultural scenes. We leverage this expertise to provide you with stunning backdrops that enhance the beauty of your photos and videos.
Customer Satisfaction
We prioritize customer satisfaction above all else. Our friendly team is committed to providing a seamless and enjoyable experience, from the initial consultation to the final delivery of your meticulously crafted visuals.
Get In Touch
We look forward to helping capture those special moments. We have the required experience to help you get the best photographs of your event.
Coral Gables
118 Antiquera Avenue, Suite #2, Coral Gables FL 33134
Miami
3598 W 108th Ter, Hialeah Gardens, FL 33018
Contact Info
+1 786-815-5319
info@theonestopmktg.com